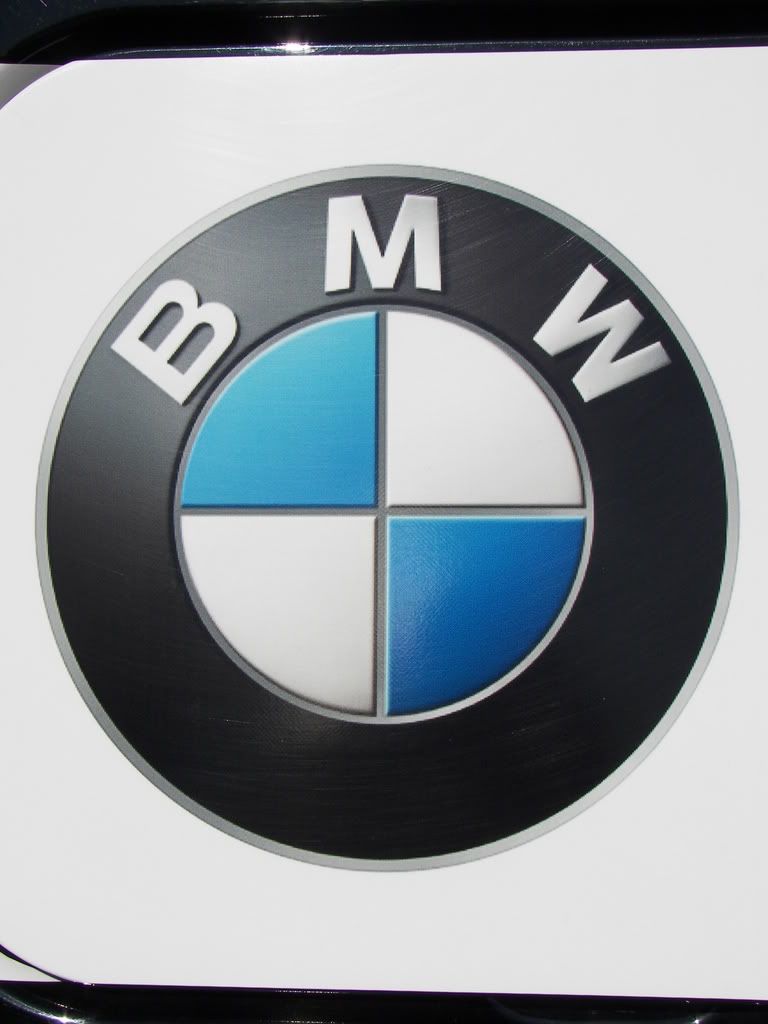 Since not all of my readers are huge motorcycling enthusiasts like Troy and I are, I thought perhaps for this entry I would try a different approach to reporting our (mis)adventures. So, in the spirit of Late Night With David Letterman:
Our first stop was actually at the Williamsport Falls in Williamsport, IN. It is purported to be the highest free falling waterfall in Indiana. Let's just say with a mild drought in our fine state, that was a BIT of an overstatement! We think maybe it should be downgraded to Indiana's highest free falling drip.
After a mere 240 miles under our belts, we stopped for the night at a lovely little KOA in Utica, IL. Troy and I are huge fans of the camping Kabins (yes, they really do spell them with a "K"). They have always been clean and cozy and we don't have to set up a tent for one night which is a HUGE plus when one would rather be riding.
This one far exceeded our expectations. Since it was a Sunday afternoon and we had gotten in fairly early, we basically had the run of the place. We enjoyed another dip in the pool and even bought provisions for a small campfire and smores from the camp store. But, by far, the highlight of the Fond Du Lac KOA is the gigantic air pillow! If you have never seen one, I suggest you plan a trip to Wisconsin immediately! It's like a HUGE trampoline on crack!!!! After only a few minutes of jumping on it, we were both exhausted and our legs felt like jelly. For more on this adventure, check out the videos we shot. HILARIOUS!
Before the rally, I had been reading some of the posts on the rally forum and discovered that the rally site was a relatively new county fairground and lacked ANY mature trees. This is generally not a good thing when one is tent camping in July. Shade is a must-have! Our solution was a Kelty car tarp. It is actually supposed to attach to a car for when you are car camping, but Troy did a great job of adapting it to our tent. While it kept the sun off of us most of the time, it didn't weather the 20 MPH wind gusts quite so well. We ended up putting it up and taking it down several times over the course of the rally. Oh, well.
This year the seminar schedule included quite a few sessions aimed specifically at women who ride, but the coordinators for next year said to expect even more! Yeah!
Another member of the Chain Gang that we have gotten to know goes by the screen name of Matttys. Last year, after he graduated from college, he took a month to travel the nation on his bike and spent one evening getting to know Troy and me on his way from Ohio to parts west. This year his girlfriend, Jennifer, rode with him to the rally in Wisconsin. Although we didn't get to talk to them as much as we might have liked, it was great to catch up.
Among these great women who ride long distances is Ardys Kellerman. In 2006, she was the BMW MOA high mileage winner. She rode over 83,000 miles in 6 months! That is quite an astounding feat! Even more amazing is that she is 75 years old! She started riding when she was in her early 30s too, so hopefully I have a long riding career ahead of me as well!
While I can't tell you WHY she told me she was jealous of me until a little further down, I must say that even being in the presence of such motorcycle greatness left me speechless for quite a while.
I'll admit it. I'm in love. Her name is Voni Glaves. I have woman love. .....But I must explain. She's this amazing motorcycle woman who has ridden over 800,000 miles! That is a LONG way! Before she and her husband retired, she was a teacher and she would go riding over the summer months. (I knew I should have listened to my mother and become a teacher!)
Last year at the Vermont rally, Troy and I attended her seminar on "Very Basic Tech". She was hilarious. She isn't an expert motorcycle mechanic (although she's married to one), but she takes these solo journeys across the country armed with just a little bit of knowledge, some tools that she can easily hand to someone who will know what to do with them and an adventurous spirit. I got the opportunity to talk with her one on one last year for a little bit and it was simply a pleasure. This year, when I was seated at the "Women of the Iron Butt" seminar, there was an empty seat next to me and she asked if she could sit there. Once again "The Woman in Red" didn't disappoint. She is practically a legend at the BMW MOA rallies and yet she's humble and quite personable.
She's known as the "Woman in Red" because she always wears red, has a bike and I even heard her husband Paul tell a story that they were trying out a new tent at the rally because she had seen it and wanted it because it was red!
At our last vendor stop, I spied this gorgeous pink motorcycle jacket. Now let me preface this, for those of you who don't know. I LOVE pink. My goal is to follow in the footsteps of the great Voni Glaves and be known as the Woman in Pink! Unfortunately, they don't make a lot of motorcycle gear in pink. If you like black, they've got you covered, but not so much in pink. Also, most motorcycle apparel makers believe all women are either short or fat. You are not allowed to be both. Consequently, most of the clothes are made to fit a barbie doll or an Amazon woman. I am neither.
Fortunately for me, First Gear makes motorcycle clothing for REAL women. Unfortunately, I already had a perfectly wonderful First Gear jacket that has been serving me well for several years and I didn't really need a new one - even if it was PINK! So, I simply stood in the tent, staring at myself in the beautiful pink jacket that fit me like a glove, practically salivating. I was debating with myself whether to spend the $120 (on sale from $150) when Troy came to my rescue. He could see that I desperately wanted the jacket, so he very generously offered to buy part of it for me for my birthday. SOLD!
Now when I ride down the road, I love the double takes I get from other passing bikers. It's not often one sees a pink motorcycle jacket and I'm having a LOT of fun showing it off!
A woman can never have a big enough wardrobe, right?